Project Mishoon

A project of the Nipmuc Nation Tribal Historic Preservation Office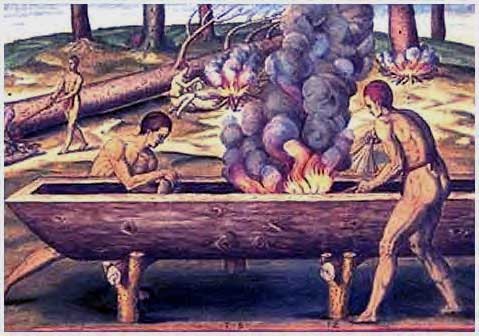 Our people, the Nipmuc, used the dugout, or 'mishoon', primarily over lakes and large ponds.

A large tree, tall and straight, was felled by burning it around the base until it toppled. White pine or chestnut were commonly chosen.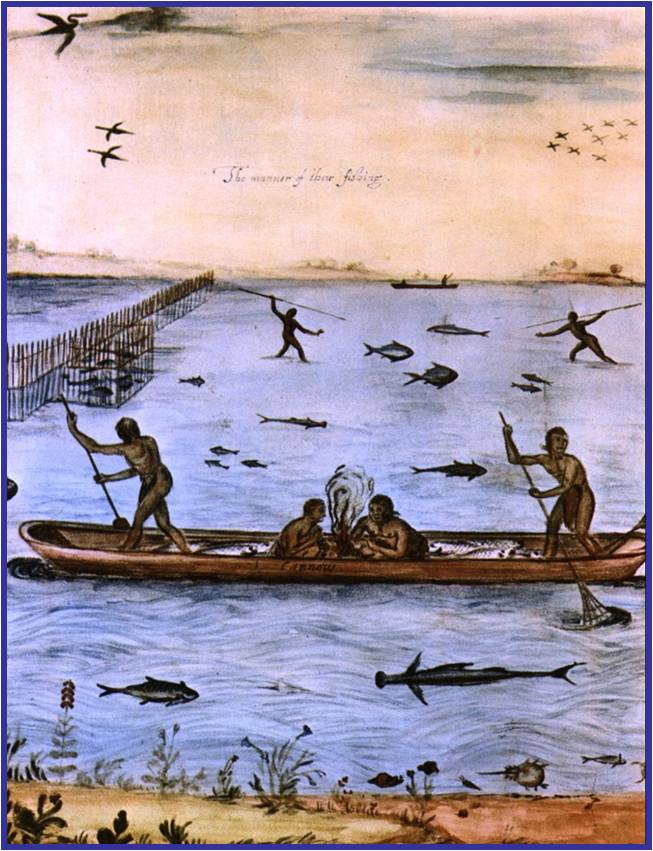 After placing the log on supports, they would remove the bark and branches.  Then, alternating between burning and scraping, the inside of the log was "dug out" to form the mishoon.  Making a dugout was laborious and took days.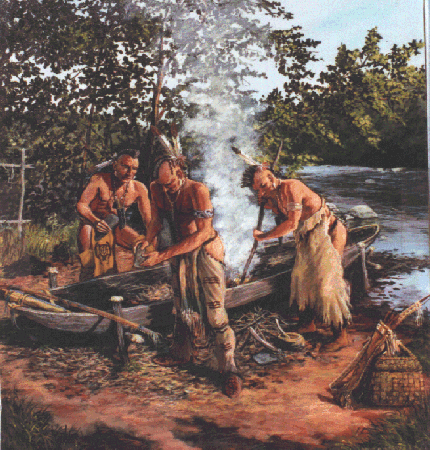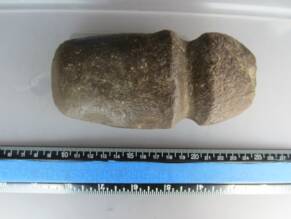 An ancient stone axe head discovered in Lake Quinsigamond by former lake resident Jim Ljunggren.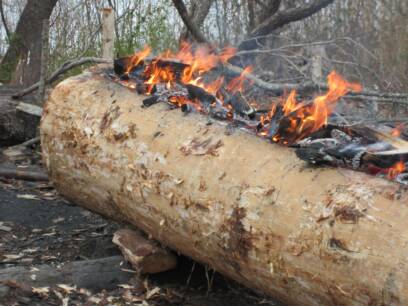 Why are there rocks in all the mishoonash?